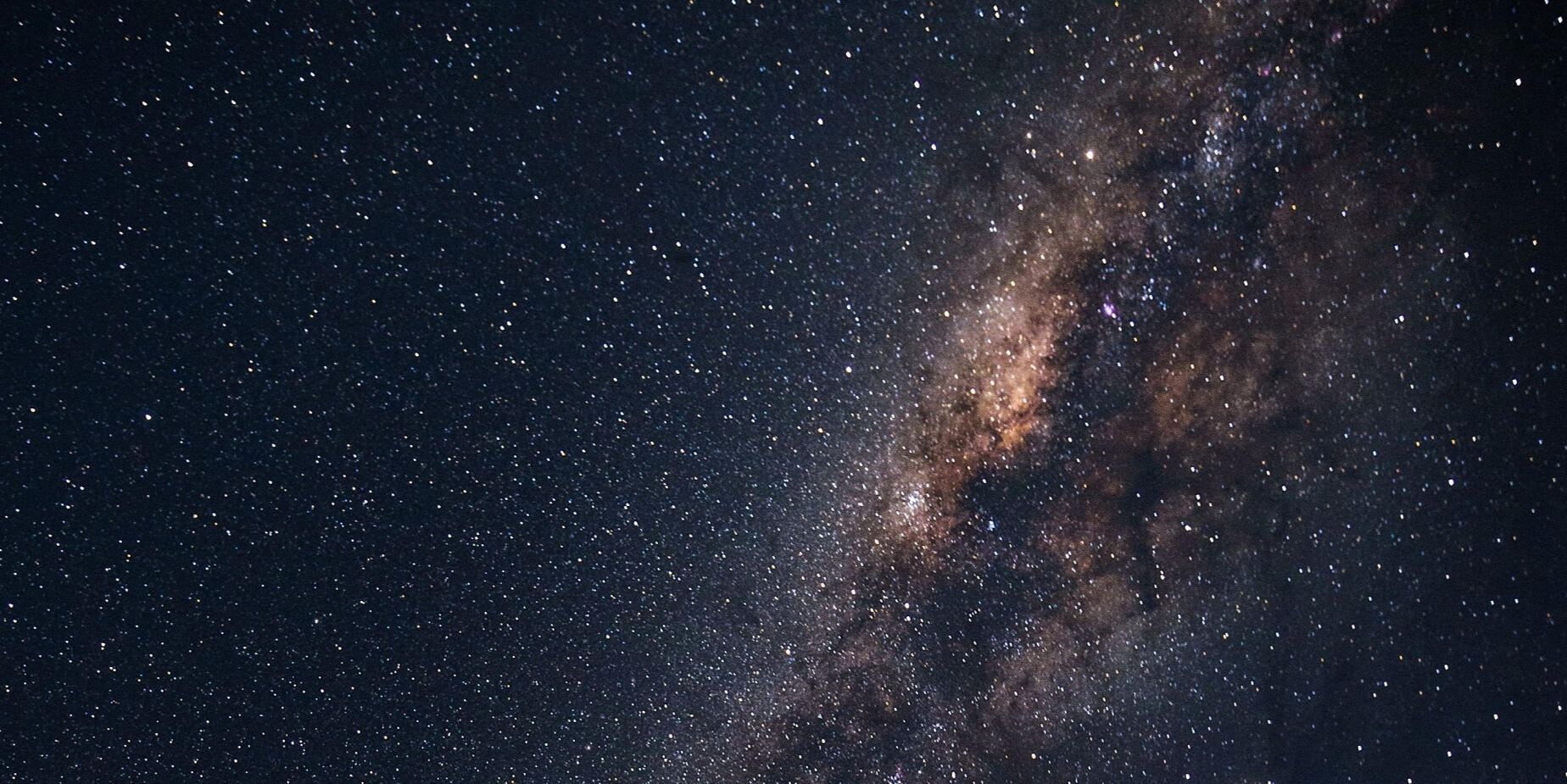 See the value immediately
Effective training
Lespire.io offers your teams cutting-edge AI trainings that enable them to start using new technologies and ideas from Day 1.
We compress weeks, months and years of research, googling and trial-and-error into minutes and hours.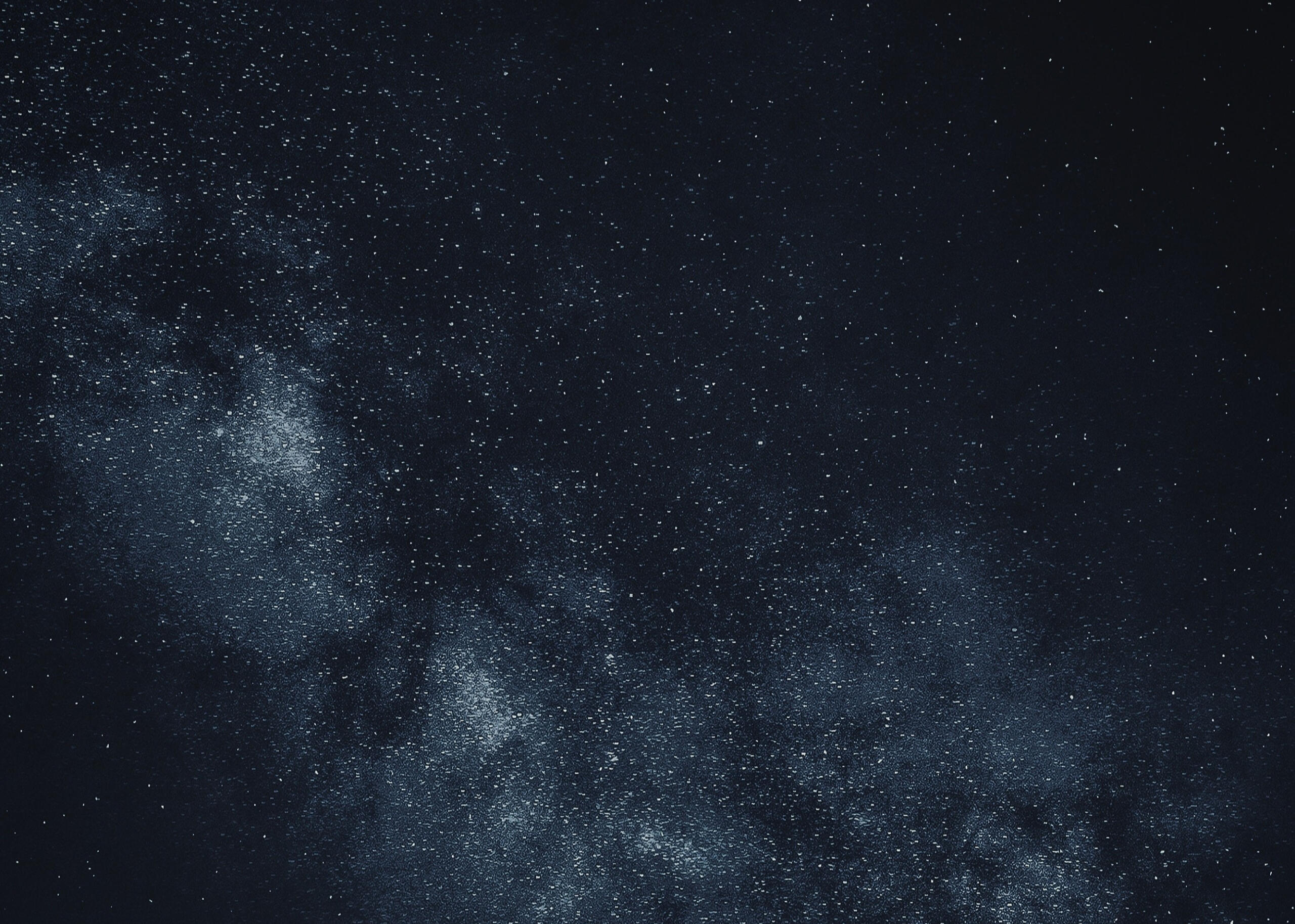 Your Trusted partner
Proven track record
Our trainings are conducted by Alex Molak - a consultant, educator and ML engineer with proven track record in designing and building large-scale AI systems for Fortune 100, Fortune 500 and Inc 5000 companies in Europe, US and Israel. With years of experience teaching people on three continents, we're ready to take your team to the next level.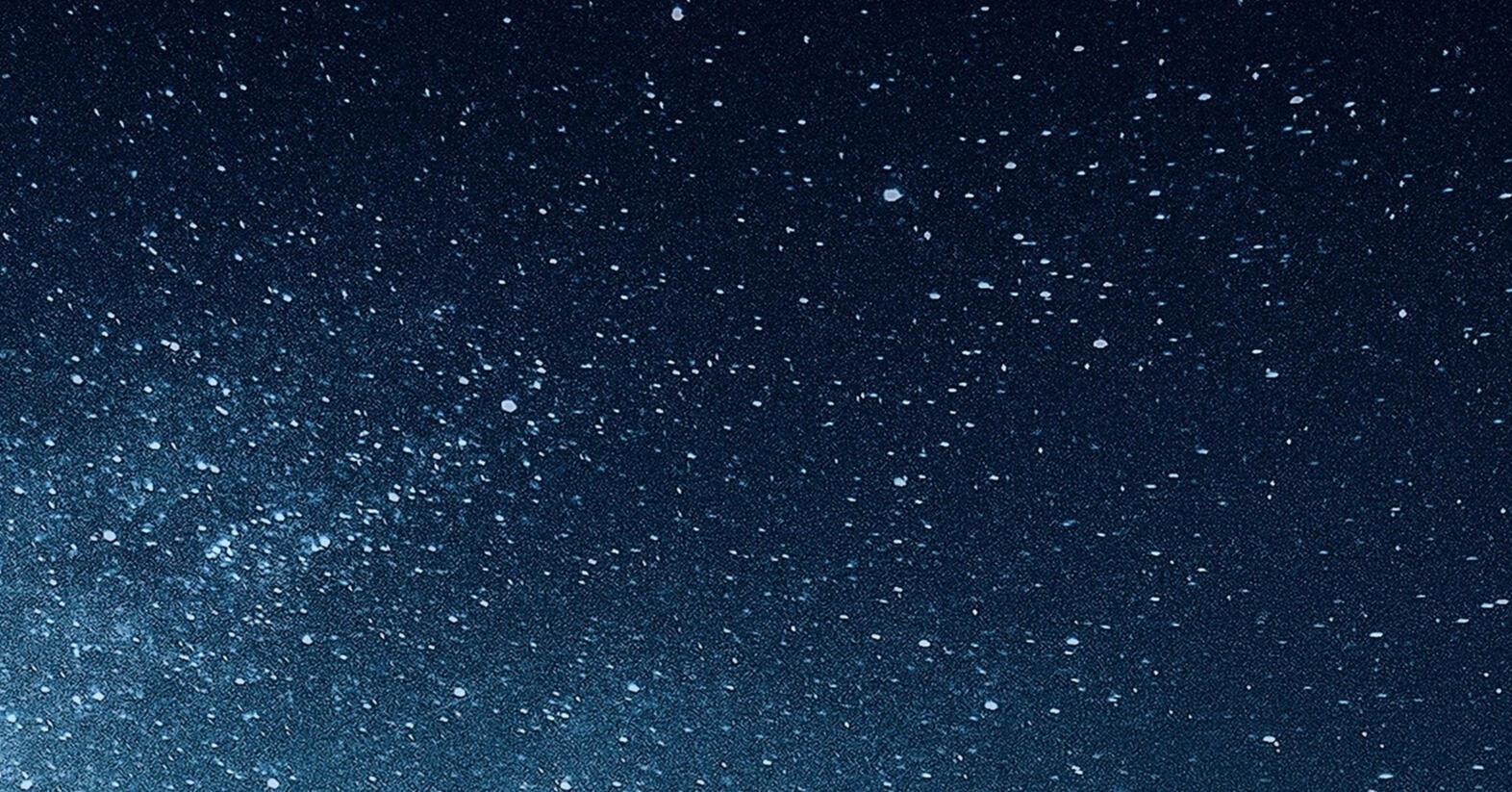 Focused on your needs
unique FORMULA
TTPATTM is our unique 5-step research-based and battle-tested training framework that allows your teams to get the most value in the shortest possible time.

Join the Club
We work with the best
From world-renowned brands like Mercedes Benz to global consulting firms, our clients are at the forefront of innovation.